Overview

Quick link to Drivers
This article explains how to set up Sub Contractors
Setting Up Sub-Contractors
1
Occasionally it may be necessary to pass a booking to a subcontracting company.
2
To set up a subcontractor follow the same procedure as setting up a driver.
3
And toggle the 'subcontractor' in the driver setup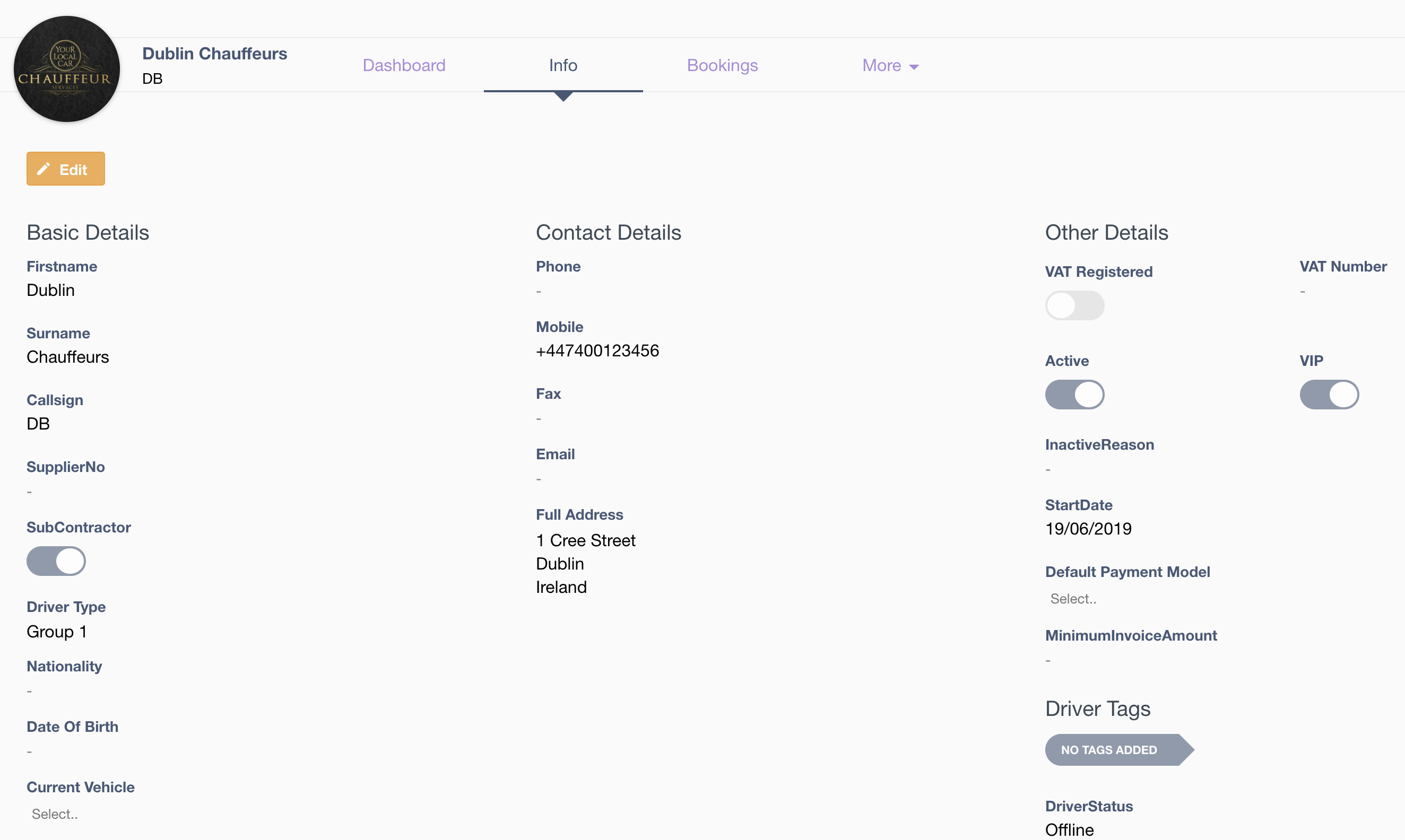 4
If the subcontractor is not able to use your driver app, then toggle notifications to client 'off' for arrival.
Next Steps

Here you can learn how to set up Drivers