Overview

System requirments
Running two screens
System requirments
1
Cab9 is an entirely cloud-based solution. In principle, all that is required is a web browser and an internet connection.
2
In reality, to dispatch on a system running over 100 drivers, there are some minimum requirements for day to day use hardware.
As long as you are using Chrome, or a Chrome-based browser the operating system you use is unimportant whether Mac or PC
A minimum of 8 Megabit internet connection speed
8 Gig system RAM
Core i5 or above processor
Google Chrome browser
1366*768 screen resolution
Two screens (for maximum flexibility)
Headset with boom microphone, if integrated to click and call, or call popping
4
All that said, you can equally work on a tablet or a laptop as required.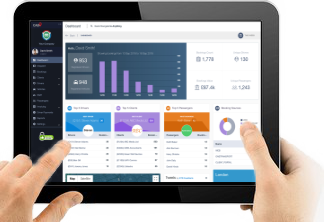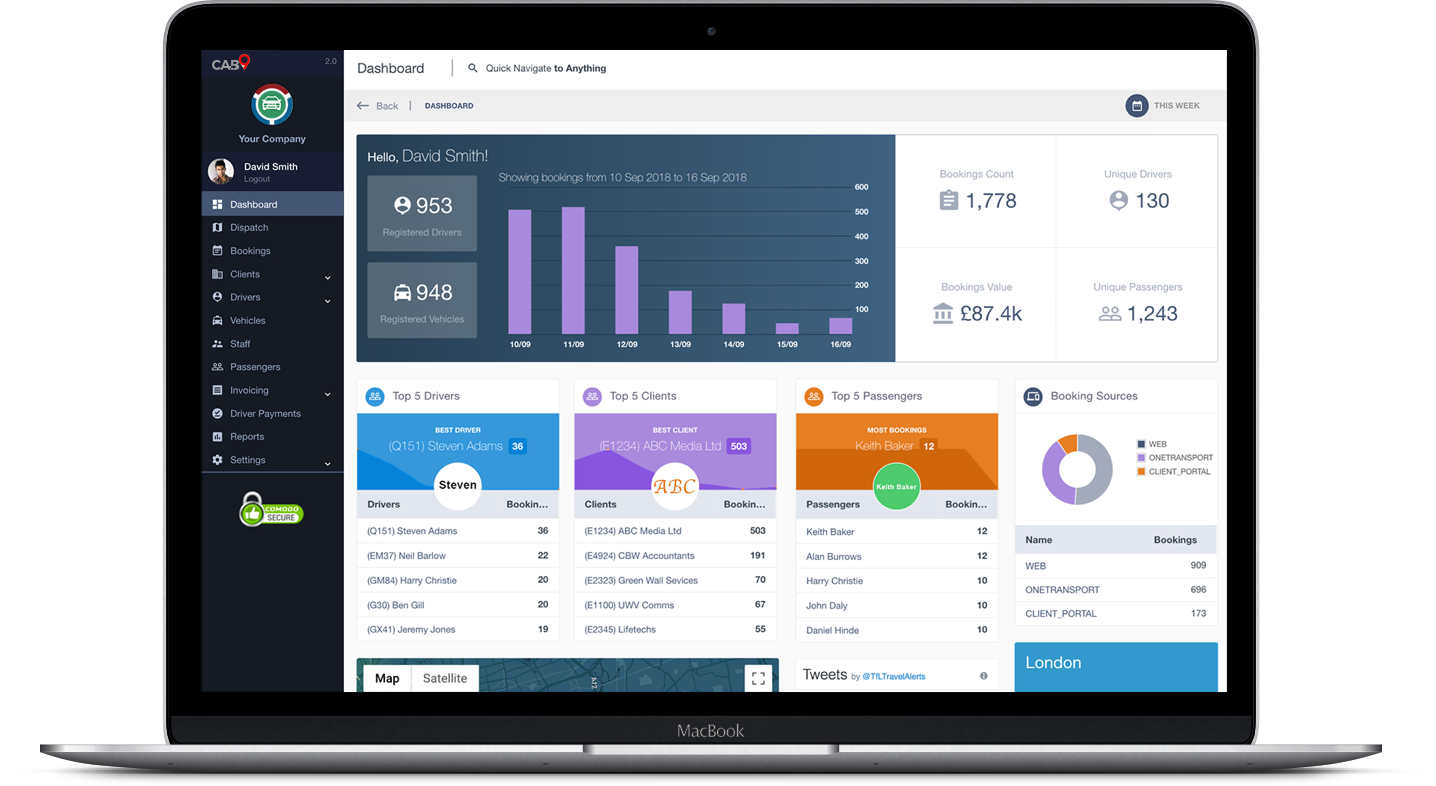 Next Steps