Overview

Quick link to Bookings
This article explains how to pause a booking.
Useful while sorting out discrepencies.
Pause a Booking
1
It may be necessary to withhold a booking from invoicing if there is a complaint/issue with the journey.
2
Toggling the docket to 'client services; will withhold the journey from invoice runs, though the driver will still be paid.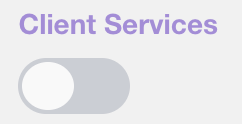 3
The bookings screen may also be filtered by 'client services' jobs.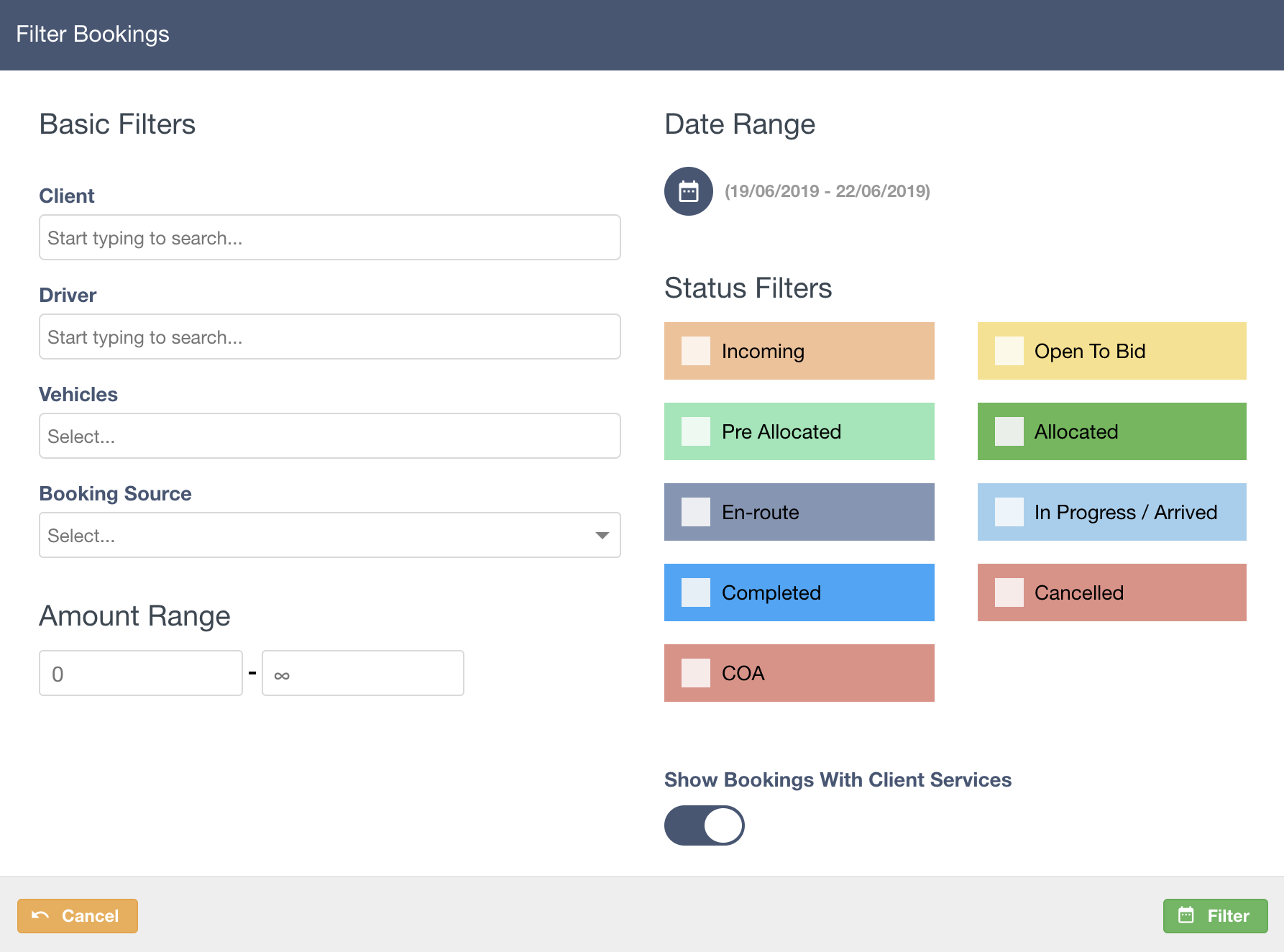 Next Steps