Overview
Company Cars
1
A vehicle toggled as a 'company car' may be selected by a driver from his app when it is empty. This allows drivers to change company vehicles as necessary with no admin intervention.
2
If for example, a driver wishes to change cars. He/She simply needs to end shift and go offline.
3
They can then select any 'empty' company vehicle from the list and mark that vehicle as 'theirs' for the duration,
4
Cab9 will then automatically update the SMS and communications to passengers with the new car details.
5
A company car will also attract the different payment rate set in a driver payment model.
6
Vehicles not toggled 'company car' will need to be assigned to drivers, and the driver assigned to their vehicle. A driver not assigned a vehicle will not be able to log into his app.
*NB for smooth operation, a company vehicle must be manually assigned to a driver *once* to be added to his available pool of vehicles.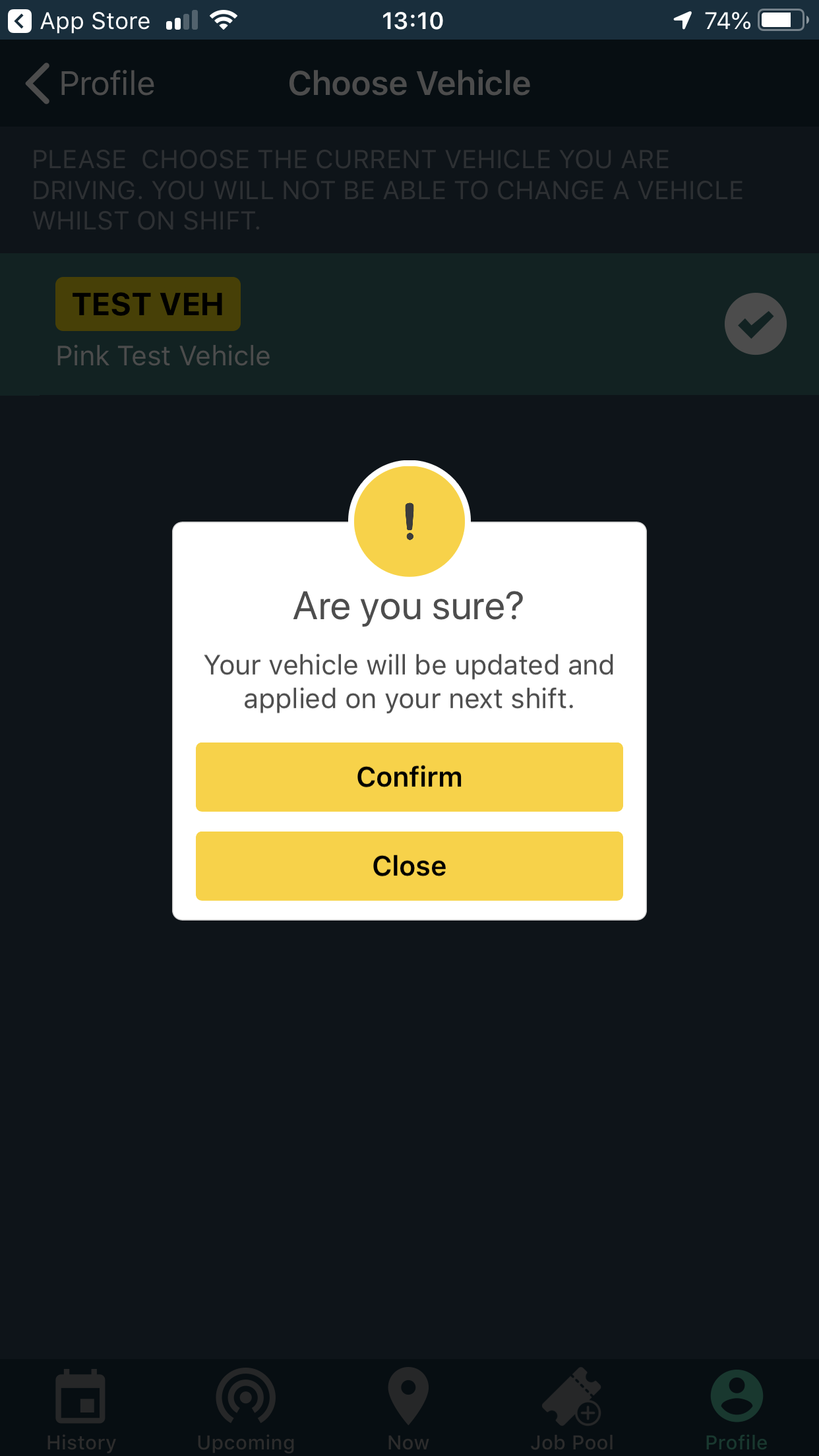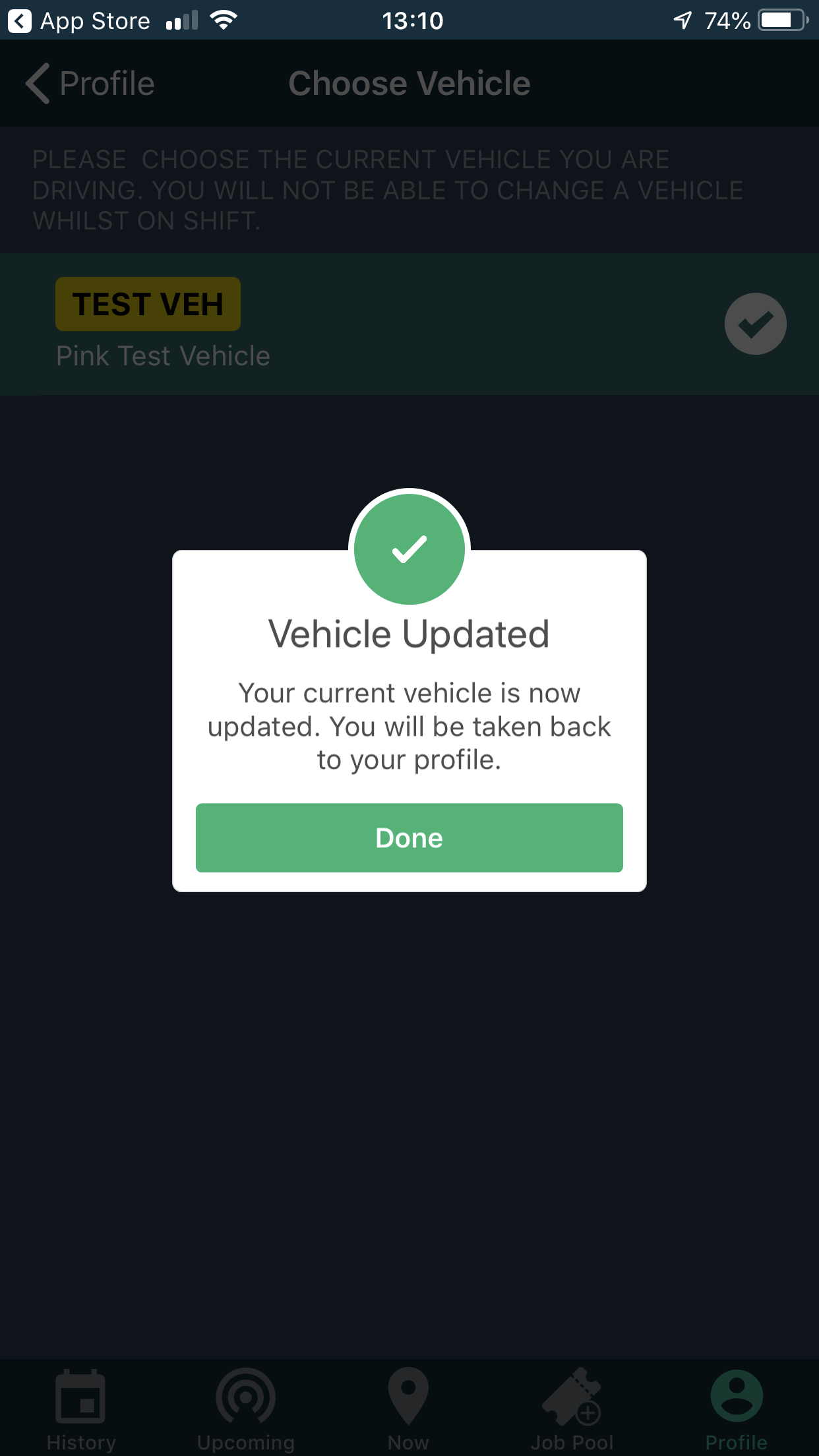 Next Steps