Overview
Passenger managment
1
Cab9 stores most used addresses for passengers. It also stores their mobile contact details for SMS messages and email addresses for email confirmations.
2
A passenger overview is visible in the dashboard which will include their frequency of travel, revenue and overall rating.
We can also.
Add/remove credit cards as a method of payment.
View any credit card transactions.
Add notes for passengers.
Add addresses to the passenger profile.
3
Keeping a well-maintained passenger list will make your life easier. The SEARCH here is essential where you may have 1000's of passengers.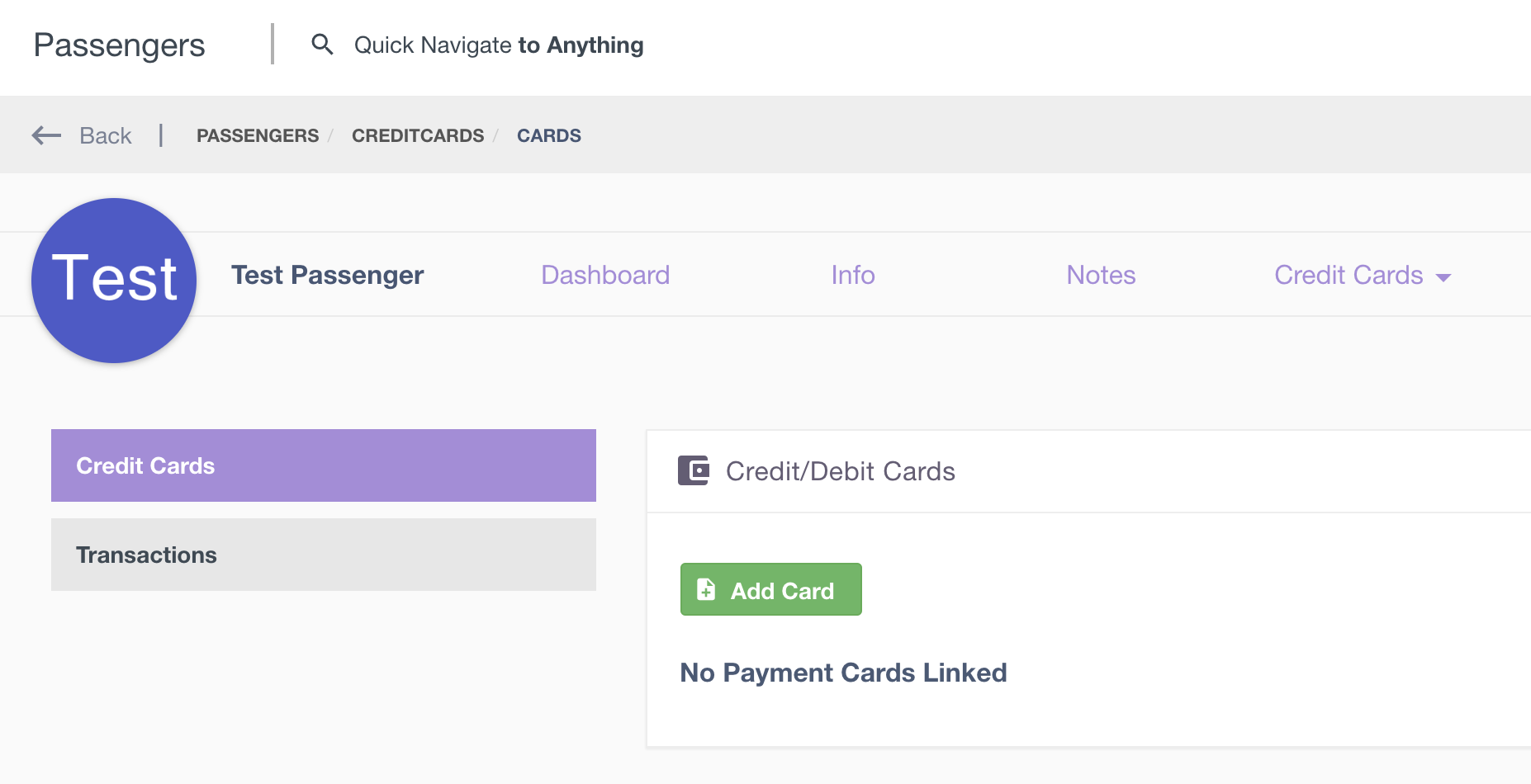 4
Passengers may also be marked as VIP to differentiate their jobs on the control screen.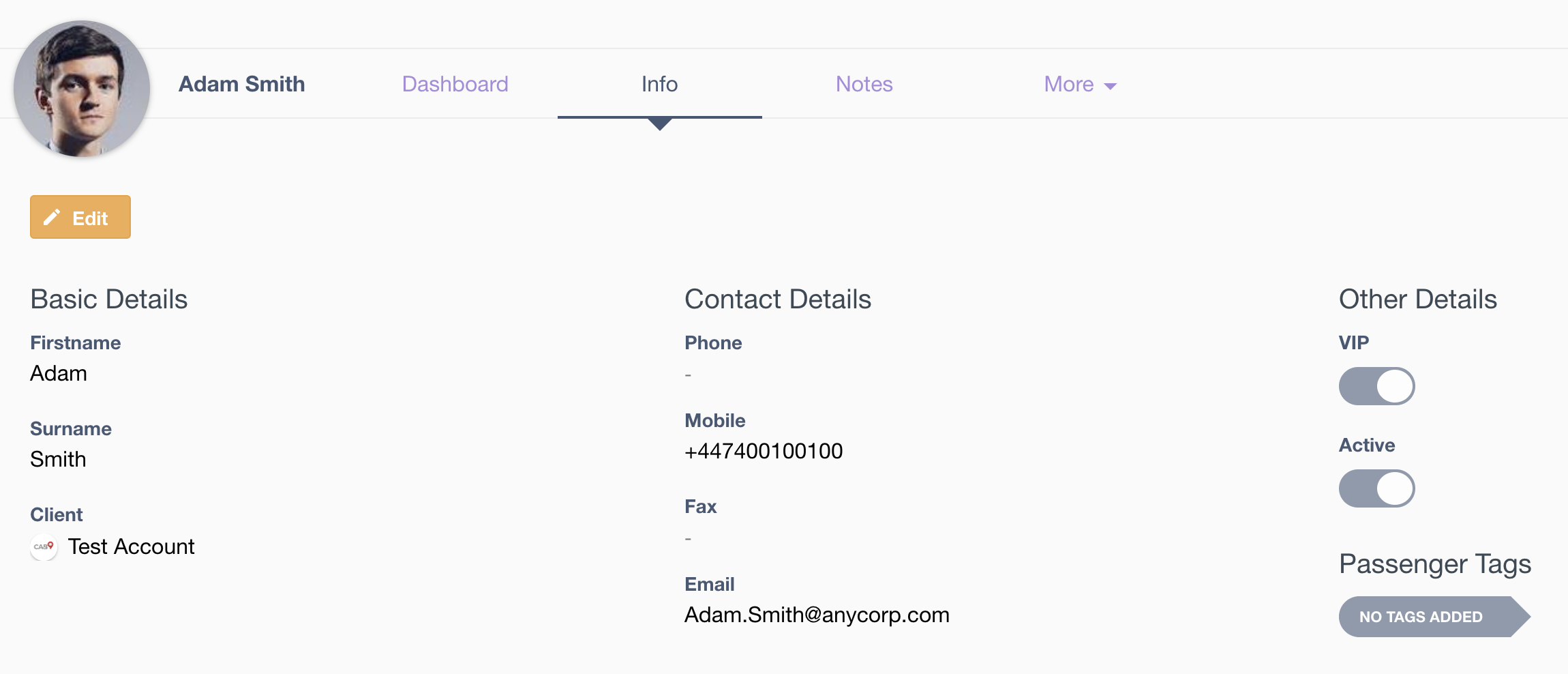 5
Credit Cards may also be managed via more – credit cards

Next Steps