Overview

Quick link to Staff
This article explains how to add Staff members.
Adding Staff
1
From here we can add and amend staff using the Cab9 system. The next article explains how to restrict access to certain Cab9 modules such as finance or settings.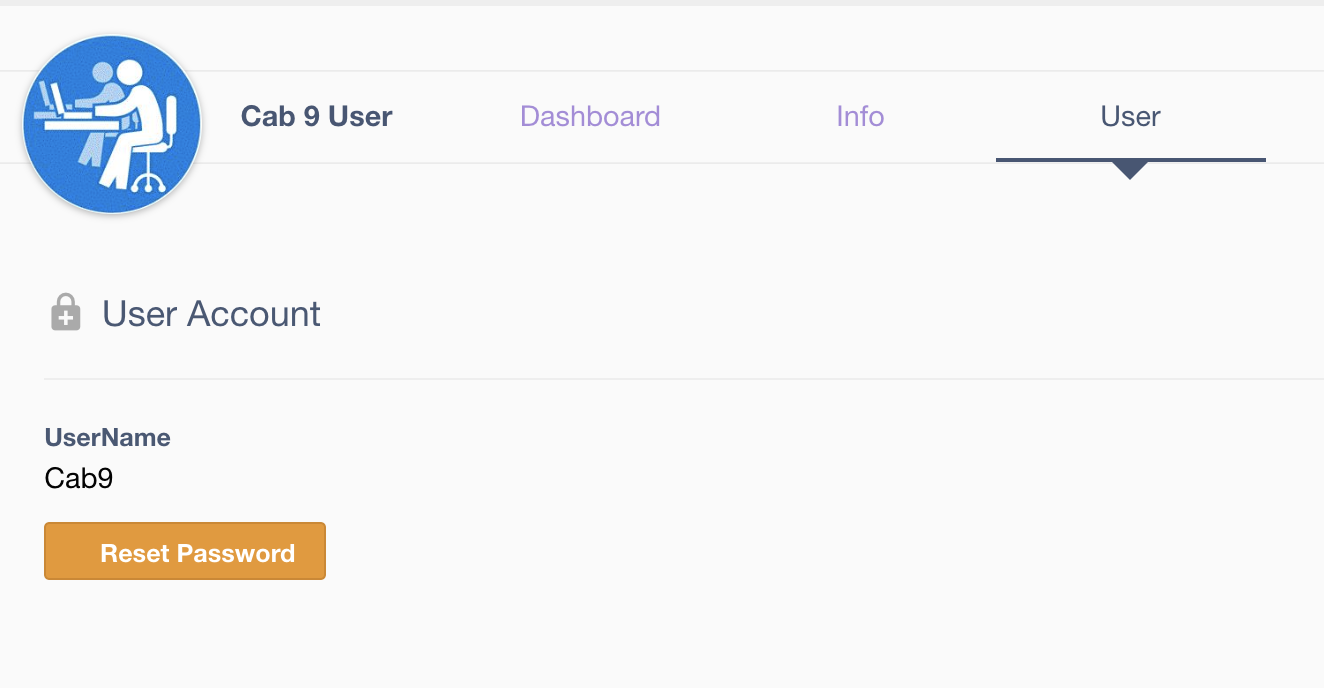 2
The creation of staff members is crucial for accountability and job audit purposes. If everyone logs in using the admin account you will be unable to determine who made any changes to a job in the audit!
Staff setup requires a staff email address. This is used as their 'login', a password is generated when a user is created, this password may be overridden.
The staff member will be sent an email notifying them that an account has been created.
Staff may be marked as 'inactive', this will prevent them from logging in.
Staff roles may also be assigned when created. This will restrict the created login to the modules allowed in the assigned staff role.
You may also assign a picture to the member of staff.
Next Steps