Overview

Added via clients – More – Adjustments
Offer discounts via a code
Use £ or % codes
How to add codes
1
Cab9 allows the creation of discount codes and vouchers to reward/encourage bookings.
2
These codes may be used at the time of bookings to give discounts to passengers via the customer App or the main booking screen.
3
Each account may have its own codes applicable by vehicle type, day and time.
4
The feature is accessed through clients – more – adjustments
Fields
Type – Credit or Debit (will the journey be cheaper or more expensive)
Booking Level – Must apply to boking level (individual journeys)
Active – Active or inactive
Reference – your internal reference
Activate By Code – the code to activate the booking voucher
Amount – £ discount or % discount *important!
Tax – VAT or no VAT
Select Days – Active days
From – From time
To – to Time
Linked Vehicle Types – Vehicles to which applied
Add Vehicle Type – select additional vehicles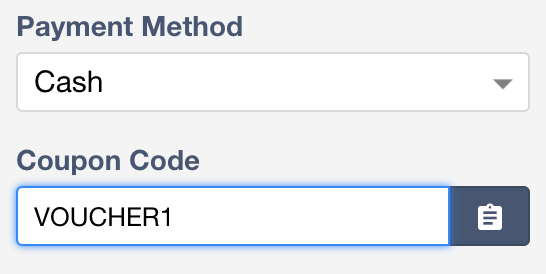 5
Multiple adjustments may be applied to the same account.

Next Steps