Overview

Quick link to Drivers – Dispatch View
This article explains how to see your live fleet.
Locate a driver on the map.
How to nudge a Driver.
Your Live Fleet
1
To see your fleet overview, follow the step shown below or select the quick link above:


2
You will be taken to the driver's availability screen.
3
Here drivers are shown in time order and status. Together with their earnings this week (Mon-Sun)
4
Further clicking in the driver call sign will show their current location on the map.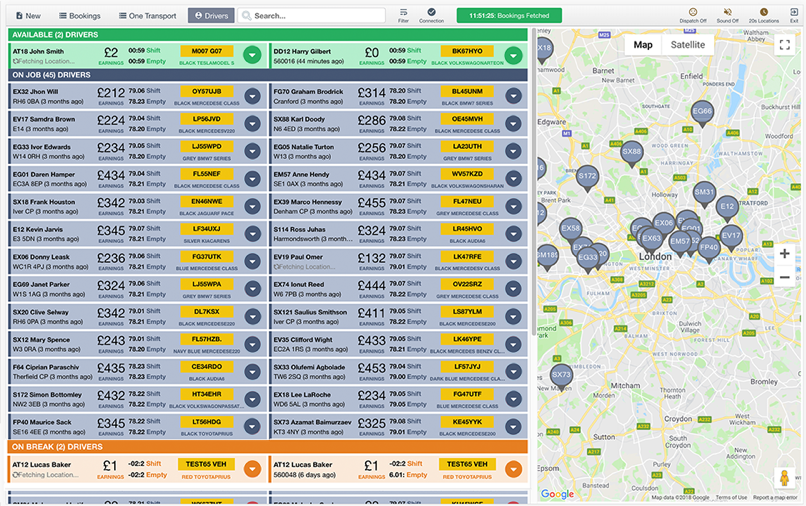 5
On occasion, a driver app will not update Cab9 with their location, due to bad signal or other intervention. When this happens the driver strip will show a flashing red icon.

6
If this happens, you can refresh the driver location via 'nudge driver' which will prompt the app back into action.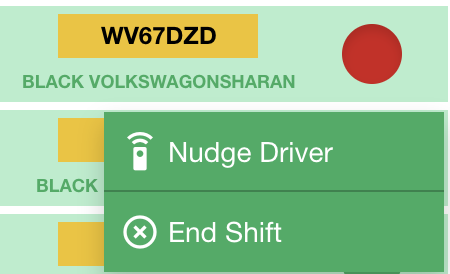 Next Steps